POZ Playlist: Joyce Manor, Algernon Cadwallader
propertyofzack: Joyce Manor and Algernon Cadwallader are heading out on tour together in just a few days, and we're stoked to be bringing you a brand new PropertyOfZack Playlist to help promote the tour. Make sure you're up to date on the tour routing here and check out the Playlists and listen to the songs on Spotify while reading everyone's thoughts! Hop Along - Young and Happy! Frances...
3 tags
1 tag
1 tag
11 tags
4 tags
Streetlight Manifesto To Play Warped Tour
smanifesto: Listen here: Streetlight Manifesto is playing Warped Tour this summer.  Every date.  On the Main Stage.  I hope you can make it.  And then come to the stage and see the set.  That's basically what we want.   I'm so there.
6 tags
"All I ever wanted to do was just get into the music and take my body to a show..."
– Cobra Skulls - 'Back To The Youth'
5 tags
Living the dream...
Saw the Darlings and Sharks(yes, again) play a great show at the Slidebar in Fullerton tonight. So much fun. It really was a fitting end to an amazing weekend. I'm glad I have tomorrow off, just to recover from the epic awesomeness that has been this weekend. Hoping to get a good workout in early tomorrow, so now it's time for sleep.
2 tags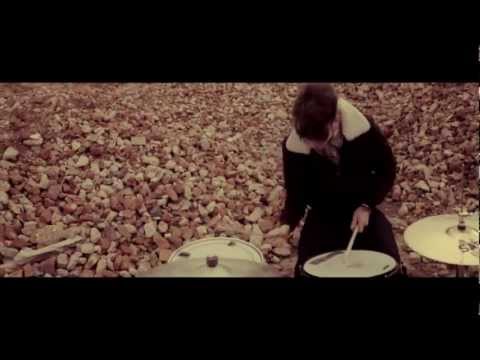 6 tags
5 tags
4 tags
6 tags
4 tags
Sidewalk Sale at Amoeba Hollywood on Feb 18 at the... →
I think I know what I'm doing Saturday evening…
5 tags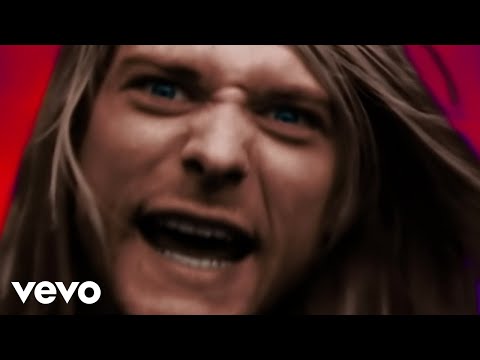 "Now is what there is all that there is." - Alan Watts"
– Alan Watts
4 tags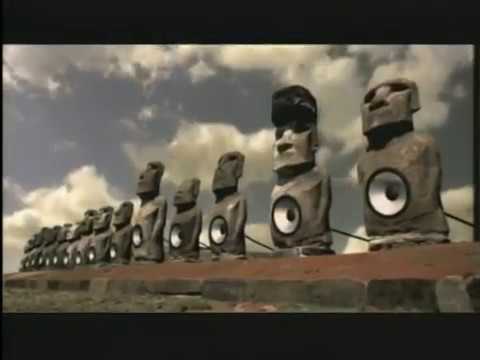 Meditation.
Just tried it for the first time. Felt good to try to clear my mind and just relax for a few minutes. I need that. It's gonna take some practice to really shut down all the thoughts constantly buzzing around, but I'd definitely like to make it a regular thing.
Ain't no rest for the awesome...
Finally home from an awesome weekend visiting friends and family in Tacoma/Seattle and I am beat. Crashing early so I can get up, work out and get ready for the crazy week coming up. Going to three shows and the Raider game in San Diego this week, not to mention whatever else might come up… More posts coming soon. Still finishing the review of last weeks Fartbarf show, doing a post on the...
Getting the creative juices flowing...
Lately I've been looking for more creative outlets to occupy my free time.  It's rewarding to see something you worked on come to fruition and I feel like it's just plain good for the soul. Take this blog for example.  If you know me, you know I like to talk.  This gives me an outlet to get all those thoughts out without talking someone's ear off. In an effort to find...
4 tags
Concert Review: Danzig Legacy 10/31/11 @ Gibson...
So I know maybe 3 Danzig songs and I think zero Samhain songs, but when I heard that the Legacy show included a set of Misfits songs and would be in LA on Halloween, I didn't want to miss my chance to see the closest thing to a Misfits reunion there will likely ever be. The show was more or less what I expected.  We got there a bit late and caught the very end of Corrosion of Conformity. ...